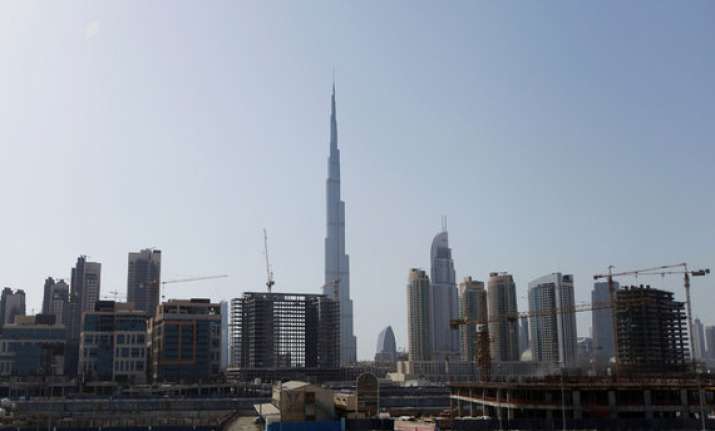 New Delhi, Dec 27: The rebound in economic growth of Dubai has largely been due to the fiscal policies and monetary stimulus undertaken by the UAE federal authorities besides the resilience of its major trade partners, India and China, says a report.
The report, `Dubai Economy 2012', released by the Dubai Economic Council (DEC), said the UAE city has recorded steady growth over the past two years with an increase in growth rate from 2.8 per cent in 2010 to 3.4 per cent in 2011.
This is against a contraction in GDP growth of 2.4 per cent in 2009.
The report said the resilience of Dubai's major trade partners, especially India and China, has contributed to its steady economic growth.
By early 2010, barring real estate and construction segment, most of other sectors of Dubai rebounded quickly.
Forward looking policies such as promotion of free trade, open skies and free zones for attracting FDI played a key role in Dubai administration realising its economic objectives, the report said.
Trading activities, both foreign and domestic, continued to be the backbone of the economy and its major source of income, it said.