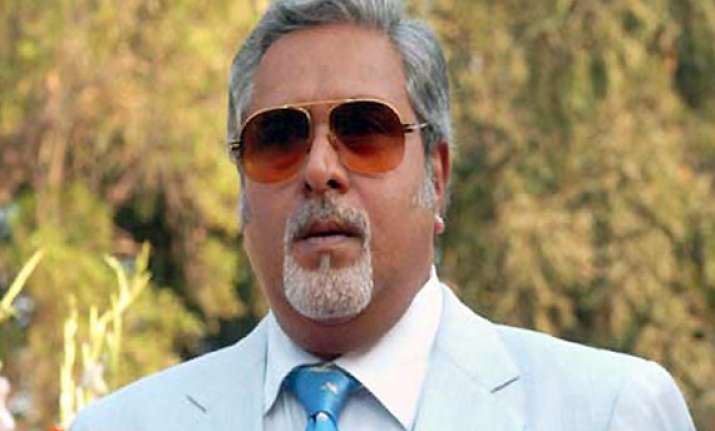 New Delhi, Mar 26: Kingfisher Airlines may have landed into all kinds of troubles, but its flamboyant promoter Vijay Mallya thinks that India's image as an investment destination has taken a beating.
"India's global image has taken a beating," Mallya said today on the social networking platform Twitter.
Kingfisher which is neck-deep into financial problems, seems to be betting on the government's intent to allow foreign airlines to invest in the domestic carriers.
However, Mallya has doubts whether global investors have confidence in India.
"Nobody seems to be confident that India is a great investment opportunity. Why are we going so wrong?" he asked.
But on the Budget day, Mallya tweeted, "good, balanced and pragmatic budget announced by FM ( Pranab Mukherjee)".
Cash-strapped Kingfisher with a debt of over Rs 7,000 crore has cut down operations including winding up international services.
Mallya, 56, presides over a big liquor business through United Spirits Ltd. He also co-owns Formula One racing team with the Sahara group which had bought 42.5% stake for $100 million in October last.
The stylish businessman, who is often described as 'king of good times', is a regular on Twitter and follows the performance of Sahara Force India's worldwide.
However, he does not like linkages of his motor racing business with the dire straits that the Kingfisher finds itself in.
"Can't believe the malicious mischief going on by linking investment made in Force India F1....to current KFA situation" he tweeted recently.