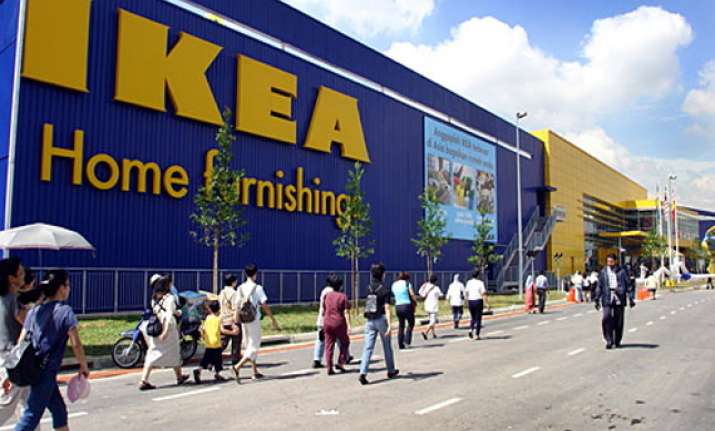 Mumbai, Jun 22: India's commerce ministry says Swedish retailer IKEA has applied to invest a total of Euro 1.5 billion ($1.2 billion) to open 25 stores in the country.
The ministry said in a statement Friday that IKEA plans to initially invest Euro 600 million, followed by an additional Euro 900 million to create a wholly owned subsidiary in India.
India recently changed its investment rules for foreign retailers, to allow single brand companies like IKEA to open wholly owned subsidiaries.
The government failed to push through a more controversial measure that would allow supermarkets like Wal-Mart to open stores here.
IKEA chief executive Mikael Ohlsson and India's commerce minister Anand Sharma met in St. Petersburg, Russia on Friday and finalized the deal.