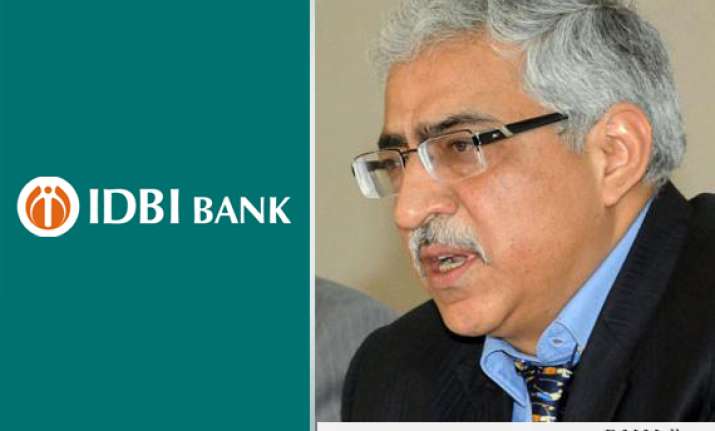 Mumbai, Oct 20: IDBI Mutual Fund on Wednesday launched an open-ended exchange traded gold fund (gold ETF). The new fund offer (NFO) opened for subscription today and will close on November 2. The minimum application amount will be Rs 10,000 and in multiples of Re 1 thereafter.

The fund will invest in physical gold and track gold prices. The benchmark for the fund would be domestic price of gold, the fund house said.

"We see investment in gold as a component of prudent diversification to hedge against uncertainties, inflation and for long term benefits," IDBI Asset Management Chairman R M Malla told reporters here.

The fund house is hopeful of raising over Rs 150 crore from the scheme, he said.

"IDBI Gold ETF units are proposed to be listed on NSE and BSE to impart liquidity. Reputed bullion dealers have been appointed as market-makers to provide buy-sell quotes in the markets on a regular basis. IDBI MF will also offer direct buy-sell options at NAV-related prices for investments of 1000 units and above," IDBI Asset Management MD & Chief Executive Debasish Mallick said.

IDBI AMC is a wholly-owned subsidiary of state-run lender IDBI Bank.