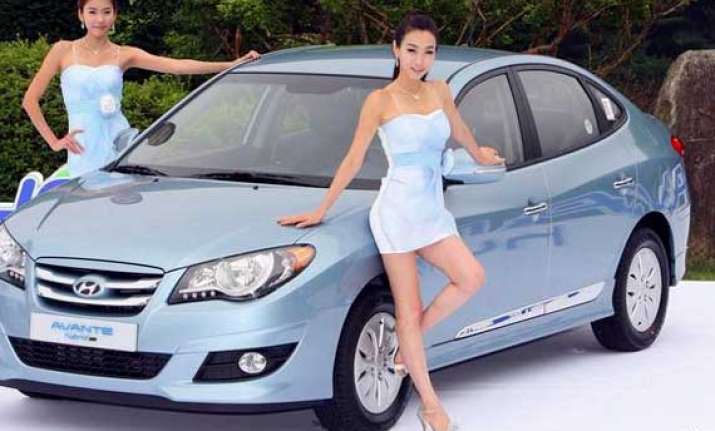 Seoul, Jan 24: South Korea's Hyundai Motor Co. reported its lowest quarterly profit in nearly two years due to a surge in the local currency and lackluster car sales at home.
South Korea's largest automaker said Thursday it earned 1.89 trillion won ($1.77 billion) in the October-December quarter, down 5.5 percent over a year earlier.
The result was below the median analyst forecast of 2.05 trillion won, according to FactSet. It was also the automaker's smallest profit since the first quarter of 2011.
Sales rose 11 percent over a year earlier to 22.72 trillion won while operating profit fell 12 percent to 1.83 trillion won.
Hyundai attributed lower profit to the won's sharp gain against the dollar, which made it harder to compete with Japanese rivals such as Toyota.