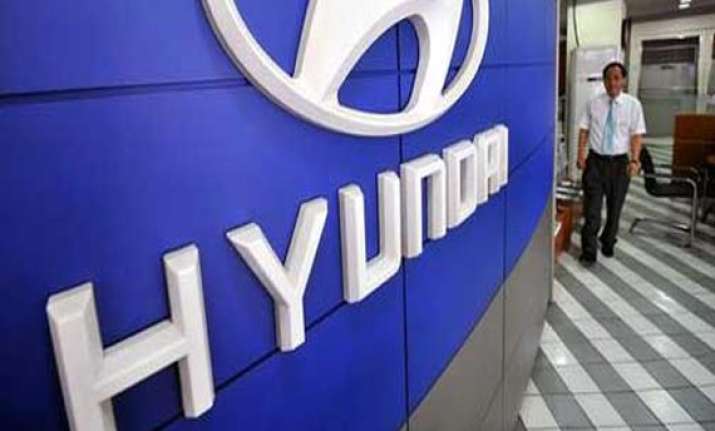 New Delhi, Aug 3: South Korean conglomerate Hyundai Corporation yesterday entered the security and safety products' market in India.
"We are completely equipped and skilled at providing world-class security solutions, tailored according to the requirements of the customer," said D.H. Kim, vice president, Hyundai Corporation.
The company has tied-up with Aditya Infotech as its exclusive Indian distributor for the entire range of security solution products that include analogue cameras and digital video recorders.
Hyundai security solutions' range includes a variety of analogue cameras with high definition advanced features. The company is also providing a digital recorder range, with multiple variants up to 16 channels that are designed to provide high quality images while conserving storage and network capabilities.
"All products in this range have been developed as per the Indian environment and conditions keeping in mind local asset or vertical requirements," the company said in a statement.