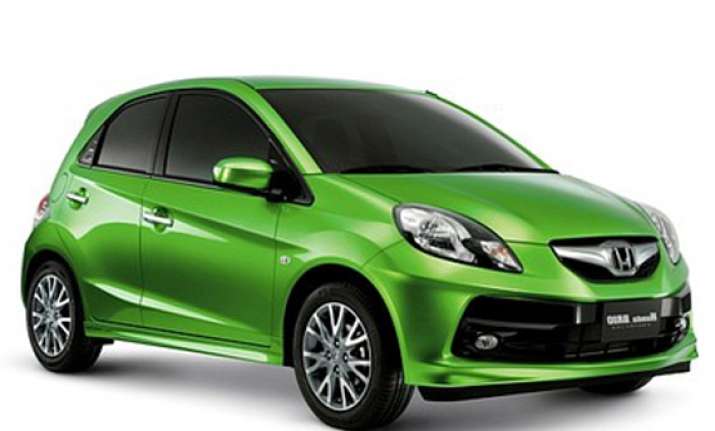 New Delhi, Jun 23: Honda is planning to introduce sedan variant of its 'Brio' hatchback in India. The new variant is expected to hit Indian market by 2013.
According to sources, Brio Sedan will first be marketed in Thailand, it will be introduced in India before the start of the festival season , probably in 2013. The new variant will be segmented below Honda City – its existing sedan in India.
However, the company is yet to confirm the report.