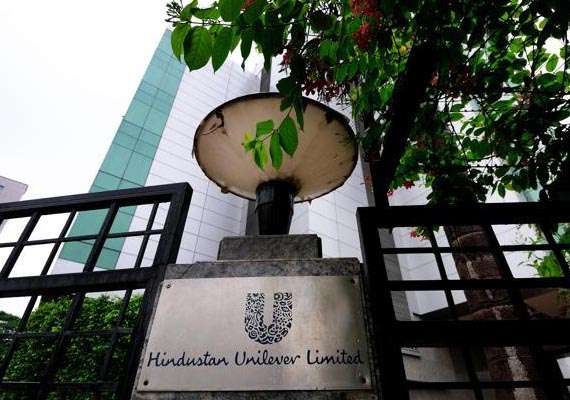 New Delhi, Feb 13: The FMCG sector, for the third year running, has been voted by B-school students as the most desired sector for employment, with Hindustan Unilever Limited (HUL), topping the list as the most preferred employer, according to the Campus Track Business School survey 2012, conducted by Nielsen. Besides winning the title of being the employer of choice, the survey also put HUL as the 'Dream Employer' status for the fourth consecutive year.
As per the survey, students ranked the company based on 'Degree of independence at work', 'Compensation', and 'Good growth prospects'.
"HUL believes that a strong and robust employer brand goes a long way in helping achieve the company's business ambition. HUL's strong employer value proposition is rooted in its unique positioning as a 'Leadership Factory' which gives big jobs very early on in a person's career, and rich cross functional exposure," said the FMCG firm in a statement.
The FMCG sector was followed by management consulting (24 per cent), e-commerce (20 per cent), IT product & development (19 per cent) and large business conglomerates (16 per cent).
Based on the CRI (Campus Recruiter Index) developed by Nielsen, HUL was followed by Google (2nd) and Procter & Gamble (3rd). IT giants Google, Accenture (5th) and Microsoft (8th) also featured in the top 10 list of recruiters as do management consulting firms McKinsey & Co (7th) and BCG (8th).
"While the FMCG sector still is fairly attractive for business students, other traditional sectors such as foreign banks, IT consultancy, investment banking are being interspersed with new entrants like e-commerce, media and entertainment," said Dinesh Kapoor, ED, Nielsen India.
"This shift in trend highlights the exposure, and exploratory nature of the young people of today, even though the returns, or salary might not be as high as the other finance based sectors," he added.
Other top 10 'Dream Companies' included Tata Administrative Service (4th with 11 per cent), Reliance Industries (6th with 9 per cent) and Aditya Birla Group (10th with 7 per cent).
At the same time, the survey put the average salary expectations from a 'Dream Company' from the Class of 2013 at Rs 14.5 lakh per annum. The salary expectation from a foreign company is Rs 22.3 lakh.