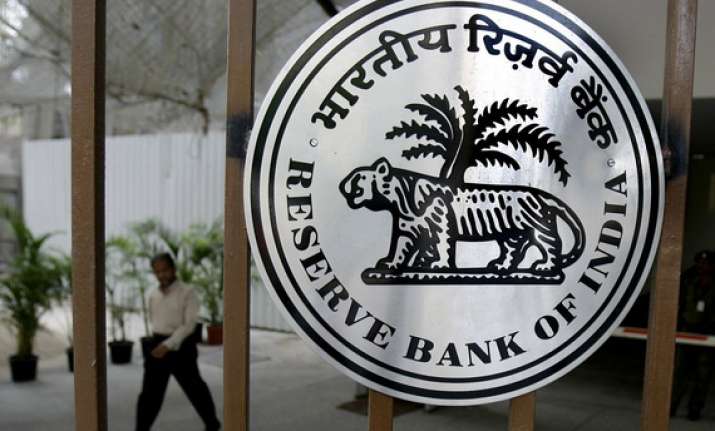 New Delhi, Dec 18: As expected, the RBI left key interest rates unchanged on Tuesday, reiterating its October guidance of further policy easing in the March quarter as it shifts its focus towards boosting growth. The RBI also kept its cash reserve ratio (CRR) unchanged at 4.25 per cent, its lowest since 1974.
Snapshots of the policy review:
*Food and manufacturing prices expected to edge down further, inflationary pressures may ease somewhat in the coming months.
*Industrial activity rose sharply in October but mainly due to a low base and festival-related demand
*Headline WPI inflation edged down to 7.2 per cent in November, but retail inflation remained elevated.
*Higher oil imports despite the moderation in crude prices, widening cumulative trade deficit for April-November, indicates significant risks to the balance of payments.
*Services PMI down from a month ago, but expansion in new business and order book volumes suggests positive sentiment about increasing activity ahead.
*In the farm sector, rabi sowing coverage is expanding steadily, improving the prospects of agricultural growth.
*Several emerging economies are gradually returning to higher growth, but weak external demand and risks from advanced economies a worry.
*The biggest risk to global outlook stems from political economy considerations that could impede, delay or erode resolute policy action in the US and Eurozone.
*The recent policy initiatives by the Government and further reforms should help to boost business sentiment and improve the investment climate.
*Headline inflation has been below RBI's projected levels in last two months. The decline in core inflation, due to excess capacity in some sectors, is also comforting.
*In view of inflation pressures ebbing, monetary policy has to increasingly shift focus and respond to the threats to growth from this point onwards.
*Recent inflation patterns and projections provide a basis for reinforcing October guidance about policy easing in fourth quarter. However, risks to inflation remain.