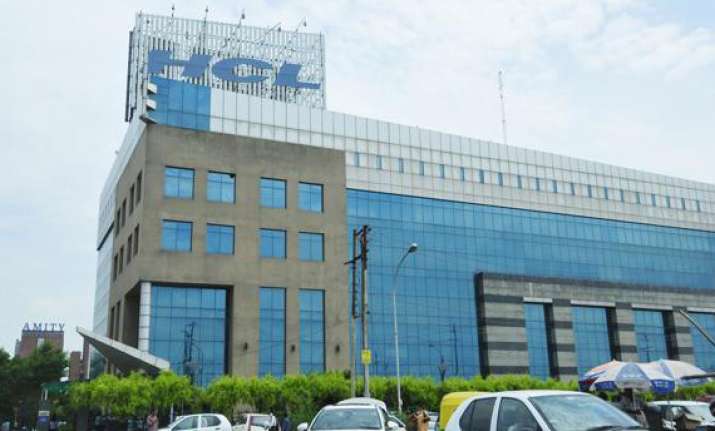 New Delhi, August 2: Indian software major HCL Infosystems Thursday signed a multi-million dollar sponsorship deal with Turkish soccer club Galatasaray.
According to the deal, Galatasaray will be endorsing ME Tablet, which is manufactured by HCL Infosystems.
Galatasaray will take the field with the ME Tablet logo on their shorts in this season and Galatasaray men's volleyball team players will carry HCL ME logo on their armband this year.
The limited edition ME Tablet 'ME GS 1905', exclusively designed for Galatasaray supporters was also unveiled at the signature ceremony hosted at the Ali Sami Yen Sport Complex - Türk Telekom Arena in Istanbul Thursday.
"Today, we have come together to announce this agreement between a well-known brand in the world, Galatasaray, a leader with an international identity and HCL ME Tablet, a leading technology brand based out of India. We are pleased to announce the limited edition ME Tablet Series which will be launched in the Turkey market," said Ünal Aysal, president of the Galatasaray Sports Club.
Gautam Advani, Global Head - Mobility Business, HCL Infosystems Ltd. said: "It is a proud moment for us to be a sponsor of one of the most favorite European clubs, Galatasaray. Turkey carries a great strategic importance for HCL ME Tablets."