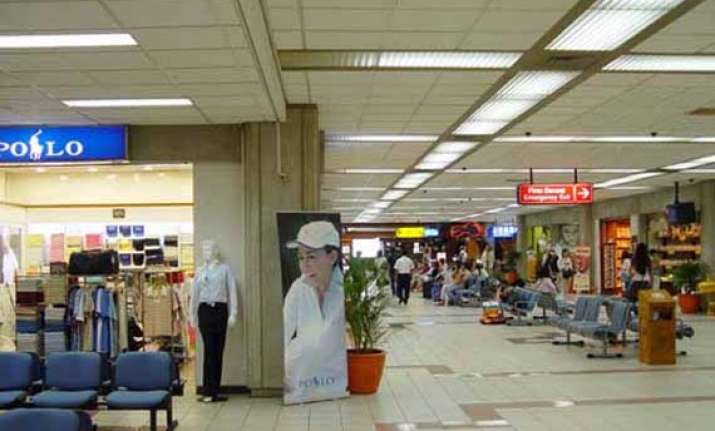 New Delhi, Feb 14: GVK Power and Infrastructure's consolidated net loss sharply widened to Rs 57 crore in the October-December quarter as it was hit by a decline in revenues from the power sector and a 30 per cent increase in interest burden.
The flagship firm of the GVK group had reported a net loss of Rs 14.50 crore in the corresponding period of the previous fiscal.
Net sales of the Hyderabad-based infrastructure major also declined by nearly 13 per cent to Rs 648.68 crore during the quarter as revenues from the power segment were down over 42 per cent at Rs 237.09 crore, it said in a filing to the BSE.
The company had reported net sales of Rs 744.55 crore in the October-December period of FY'12.
Besides, its interest outgo also went up by nearly 30 per cent to Rs 186.52 crore in the quarter vis-a-vis Rs 143.56 crore in the same period a year ago.
GVK's total expenditure at Rs 501.75 crore amounted to 77.35 per cent of its net sales.
Revenues from the roads and airports businesses of the company, however, showed positive growth.
While the revenues from airports increased by over 28 per cent to Rs 347.38 crore, revenues from roads were up 9.24 per cent at Rs 64.21 crore.
In its filing, GVK Power also said it has decided to withdraw the application filed with the Reserve Bank of India, for grant of non-banking financial company (NBFC) status and has intimated the RBI about the move.
"Keeping the future plans of the company in view, it has been decided not to pursue the matter further for registration and withdraw the application made earlier, as the company intends to convert itself as an NBFC. The company has intimated RBI accordingly," it said.
Shares of the company were quoting at Rs 11.90 apiece on the BSE at 1520 hours, down 3.5 per cent from the previous close.