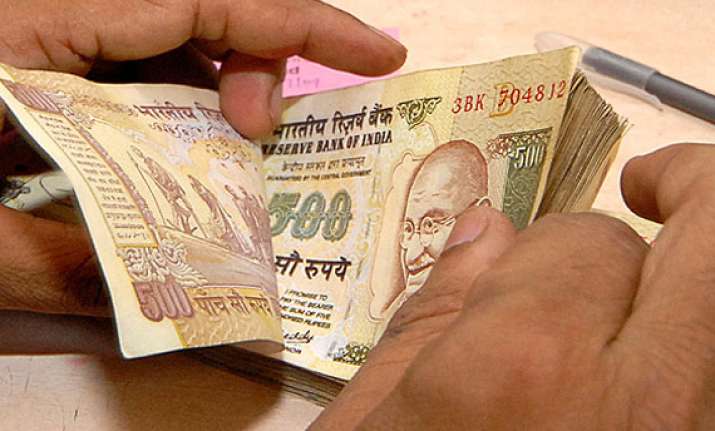 New Delhi, June 20: Chief Economic Advisor Raghuram Rajan says the government will take appropriate action to tackle the fall of the rupee, after the rupee fell to a record low.
Raghuram Rajan also said the RBI would take action to support the rupee as appropriate.
The rupee on Thursday plunged by a whopping 130 paise to hit life-time low of 60 against the US dollar in early trade on the Interbank Foreign Exchange on strong demand for the American currency from banks and importers. Later in the day, it trimmed initial losses but was still quoted lower by 83 paise to 59.53 per US dollar.