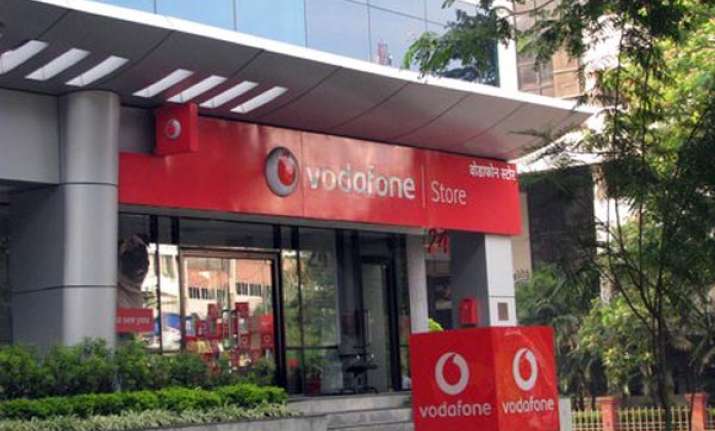 New Delhi, Mar 21: Within hours of Supreme Court dismissing the review petition in the Vodafone's tax case, government on Tuesday refunded about Rs 2,500 crore plus four percent interest to the firm.
When asked, a Vodafone spokesman said "the money has been refunded—Rs 2500 crore plus four per cent interest". 
Earlier, Law Minister Salman Khurshid told reporters that the government would have to repay the money.
"To curative petition to my knowledge ... I suppose government will have to refund Vodafone money," he said after a meeting of top ministers called by Finance Minister Pranab Mukherjee this evening.
The curative petition is the last judicial remedy available with the government.
The hurriedly called meeting was attended by Home Minister P Chidambaram, Telecom Minister Kapil Sibal and Attorney General G E Vahanvati, among others.
In its judgement on January 20, the Supreme Court had set aside the Bombay High Court ruling and asked the Income Tax Department to return Rs 2,500 crore deposited by Vodafone International Holdings within two months along with 4 per cent interest.
The apex court had held that the tax department does not have jurisdiction to levy Rs 11,000 crore as tax on the USD 12 billion overseas deal between Vodafone International Holdings and Hutchison Group.
Following the judgement, the government had filed the review petition which was dismissed today.
"I said review has been dismissed, law remains what is being stated by SC," Khurshid said, adding the government can tax a company on the basis of the existing law.
The government, meanwhile, has proposed amendment in the Income Tax Act under which such overseas mergers and acquisition would be taxed retrospectively from 1962.  
"You can only tax on the basis of existing law. We have no right to tax them, current law will prevail so long law is not changed," Khurshid said.