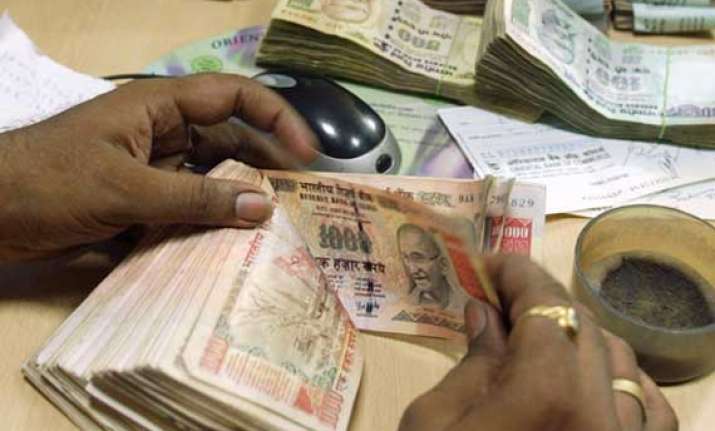 New Delhi, Dec 23: The government is likely to divest stake in Oil India next month, followed by NTPC in February, to achieve its Rs 30,000 crore disinvestment target.
"We will come out with Oil India issue in January and in the next 3-4 weeks NTPC will hit the markets," a government official said.
The Government plans to divest 10 per cent stake in Oil India which could fetch it around Rs 2,700 crore at the prevailing market price. Besides, a 9.50 per cent stake sale in NTPC could reap for the exchequer over Rs 12,000 crore.
"We will meet the disinvestment target envisaged in the Budget," the official said. With three months of the current fiscal remaining, the government has a mammoth task before it to achieve the Rs 30,000 crore target set in the Budget, 2012-13.
So far this fiscal, it has managed to raise over Rs 6,900 crore through minority stake sale in PSUs. While NMDC issue has fetched Rs 6,000 crore, stake sale in Hindustan Copper got Rs 808 crore to the government. Earlier, it had realised Rs 154 crore from NBCC initial public offer (IPO).
The government has already identified 10 companies, including Oil India, SAIL and Hindustan Aeronautics. It plans to sell 10 per cent stake each Rashtriya Ispat Nigam Ltd (RINL), Hindustan Aeronautics Ltd (HAL).
Besides, it plans to offload 12.15 per cent in NALCO, 10.82 per cent in SAIL and 9.33 per cent in MMTC. Also, a 5 per cent stake sale in BHEL and another 4.01 per cent in Hindustan Copper is in the pipeline.