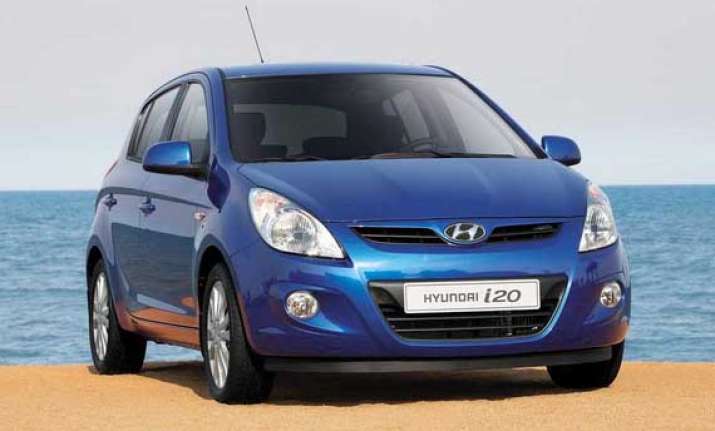 New Delhi: The government on Wednesday favoured a levy of a minimum 6 per cent of the sale price of the vehicle as a lifetime tax by various states.
Ministry of road transport and highways today recommended all the states should levy a lifetime tax at floor rate of 6 per cent of the sale price of the 2-wheelers, cars and LMVs (light motor vehicles).
"These are recommendations to the states, we are trying to prevail upon them," road secretary Vijay Chhibber told reporters after the meeting of Transport Development Council.
The council comprises transport commissioners from all the states and Union Territories.
At present different states have different tax structure. States having higher taxes lose out on revenue when people purchase vehicles from states that have lesser levies, he said. .
"In our various discussions over the proposal there seem to be a clear idea that a uniform tax is not possible, nobody (state) will agree to it and so we decided that let us agree on a floor/base rate and it is in common interest of everyone," Chibber said.
He added that if the government brings it down to make it uniform it will lose revenues.
These are recommendations by the central government to all the states.
He said that for the Union Territories the central government can enforce it but for other states there cannot be enforcement.
"Majority of states have resolved to carry forward the recommendations barring a few and efforts are on to bring them board," a Road Ministry official present at the meeting said.
As part of the resolution passed by the council, flexibility is made available to the states to charge higher tax (above the floor rate of 6 per cent) in general or specific mode of vehicles.
Haryana government has said the percentage of levy should be raised in phases instead of making it one time.
Transport Commissioner, Haryana, Ashima Brar said that if the levies are undertaken in a phased manner there would be lesser burden on the consumer if it is a case of increase in tax.
"In our state raising it from present 3 per cent to the minimum level of 6 per cent will hurt the consumer, so we have a request that it should be done in a phased manner," she said in her presentation.
These recommendations, discussed in today's meeting of the Transport Development Council, will be applicable from April 1, 2014.