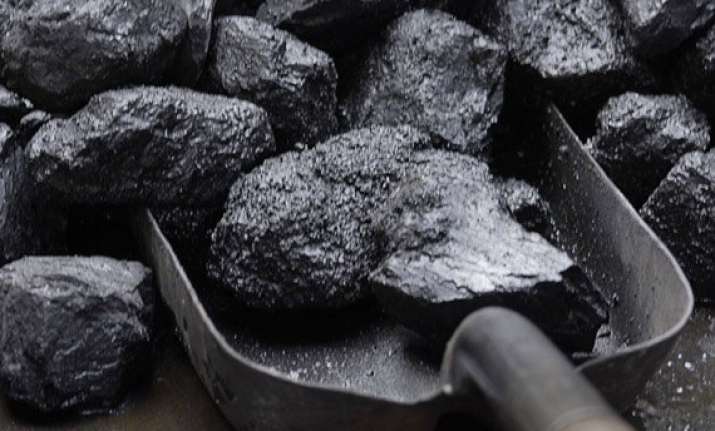 New Delhi: Moving ahead with the process of auction of mines, the Government has invited bidders to come up with dates to visit the coal blocks besides inspecting land documents of the mines.
The invite notice to the bidders by the Coal Ministry is for the 23 producing coal blocks to be auctioned next month.
"A schedule...has been drawn up for site visit/ inspection of land documents by the bidders...The bidders are requested to intimate their willingness along with the preferred date mine-wise...and intimate the same," Coal Ministry said in a notice to bidders for Schedule II coal mines.
"While intimating preferred date, bidders are requested to provide three alternative dates for site visit/ inspection of land documents," the ministry said.
For site visit, the Government has kept five days (January 16, 19, 20, 21 and 22), while for inspection of land documents, the Ministry has fixed four days (January 16, January 19, January 20 and January 21).
The government on December 25 last year kick-started the auction process for cancelled coal mines with the launch of a portal for electronic bidding.
The Union Cabinet had earlier approved re-promulgation of the coal Ordinance and necessary guidelines for mine allocations.
E-auction of 23 coal mines announced for qualified bidders earlier will be held from February 14-22.
The entire mine allocation process for Schedule II (in production) coal mines will be completed by March 23 with the signing of the Coal Mine Development and Production Agreement, the Government had said earlier.