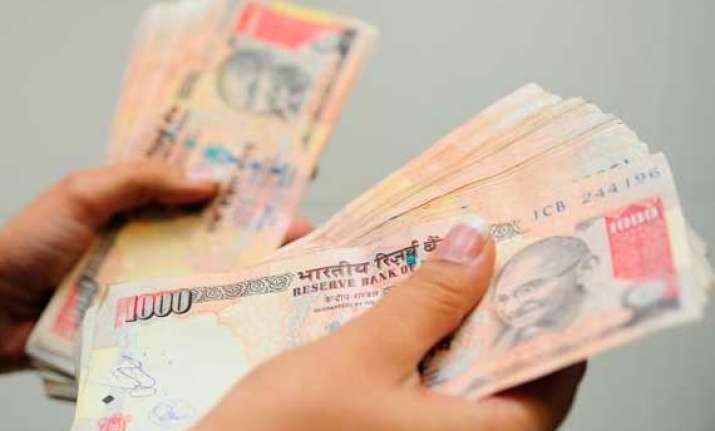 New Delhi, June 20: The government may initially infuse Rs. 1,000 crore in the proposed Telecom Finance Corporation (TFC) to address funding challenges facing the sector.
"The authorised capital is proposed as Rs. 10,000 crore, out of which the initial paid up capital shall be Rs. 1,000 crore," an official source told PTI.
"The initial equity capital is proposed to be sought through budgetary support. Initially, the government of India will have 100 per cent shareholding in TFC," he added.
TFC is proposed to be set-up on the lines of sectoral finance bodies such as Power Finance Corporation and Tourism Finance Corporation of India.
As per the plan, TFC will be registered as non-banking financial corporation and non-deposit infrastructure finance company.
"Other financial institutions and banks could be offered equity participation later on in order to spread the financial burden and encourage broader participation of the financial community," the source said.
The fund infusion for TFC is proposed to be done through taxable as well as tax-free bonds, term loans from banks and other financial instruments, off-shore borrowings from multilateral agencies such as Asian Development Bank, International Monetary Fund and the World Bank.
The government estimates that the debt market in telecom sector under the 12th Five Year Plan (2012-17) should be around Rs. 7.55 lakh crore and TFC will initially target 5 per cent of this debt market.
"This will translate into a loan portfolio of Rs. 38,000 crore in 5 year period, approximately Rs. 7,000 crore annually," the source said.
According to recent presentation given by GSM industry body COAI to DoT, the debt on telecom sector stood at Rs. 1,85,720 crore at end of 2011-12, which included debt of Rs. 93,594 crore from domestic source and Rs. 92,126 crore from external sources.
TFC will target to maintain debt equity ratio of 5 for the first five years of its establishment.
"The other sectoral finance corporation operate on spread between borrowing and lending rates of approximately 200 to 250 basis points. The TFC will target a similar interest margin in its operations," the source said.
TFC will look in to financing need in the sector mainly related spectrum, network roll-out and telecom equipment manufacturing.
The Cabinet has already approved the creation of TFC under the National Telecom Policy 2012. It will aim at mobilising and channelising funds for telecom projects.
The inter-ministerial body, Telecom Commission, is likely to discuss on July 2 the setting up of TFC.
The inter-ministerial body will also examine if the government can divest or lower stake in Telecommunications Consultants India Ltd (TCIL), review the status of National Optical Fibre Network (NOFN) and progress made in different Telecom Development Parameters.