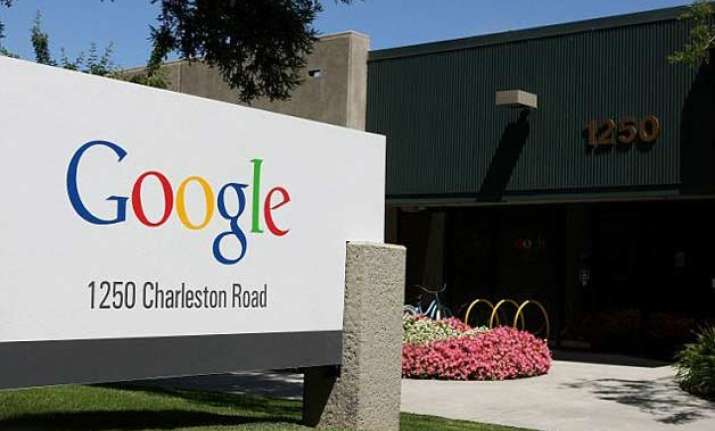 New Delhi: The internet giant Google is planning to buy India's mobile advertising network in order to counter Facebook's dominance in advertising on cellular devices.
It will be the first purchase for the US-based search engine in India. The company would soon initiate a technology due diligence of Bengaluru-based InMobi followed by discussions on commercial terms, as reported by Economic Times.
Although financial specifics are still to be discussed, InMobi had been looking for a valuation of over $2 billion (Rs 12,500 crore) in its discussions with investors for its next round of funding.
According to the sources, the exploratory talks between Google and InMobi first started last September, went nowhere and had resumed again and the impetus was an increase in competitive intensity, especially from Facebook.
Google, last year was not facing the amount of heat it's witnessing today from Facebook on mobile, sources futher said. However officials from both Google and InMobi declined to make any statement based on any speculation.
If the deal is done, it will be the biggest transaction so far in India's red-hot startup space that has seen acquisitions by highprofile Silicon Valley biggies such as Facebook and Twitter. In January this year, Twitter acquired Indian mobile marketing startup Zip-Dial for around $30 million to bolster its capabilities in the mobile ad segment.
A year before that, Facebook acquired Bengaluru-based Little Eye Labs, a startup that specialises in analysing mobile data.
InMobi, founded by Tewari (37) and fellow IIT-ians Amit Gupta, Mohit Saxena and Abhay Singhal in 2007, is one of India's earliest startup success stories.
It is a performance based mobile ad network backed by Soft Bank and Kleiner Perkins Caufield & Byers.
Its services are centered on helping some of the world's biggest brands deliver appropriate advertisements to the right person at the right time. With close to 759 million users across 160+ countries, InMobi serves billions of ads daily. With 350+ data scientists, engineers and analysts spread across the globe.