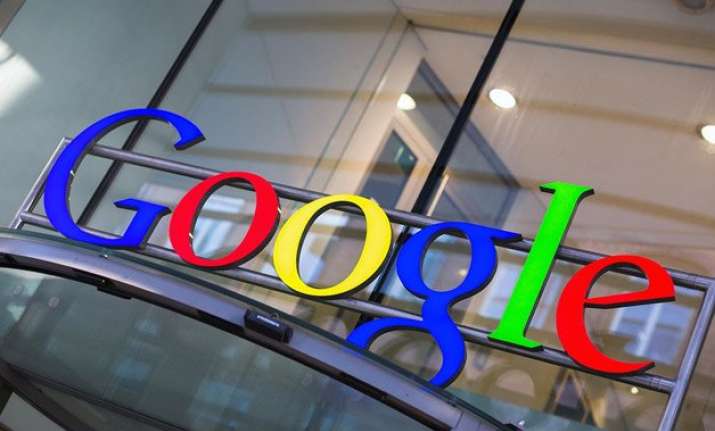 St.Petersburg: Google has announced the closure of its development centre in St. Petersburg following a tightening of Russian regulatory procedures.
Law changes in 2014 required Google to house all data pertaining to Russian citizens on servers located within the Russian Federation, reported Xinhua.
Google, however, described the move as a part of a "normal optimisation process taking place not only in Russia, but also, for example, in Finland, Sweden and the US".
Staff of Google's two-floor St. Petersburg development centre had been working on the Google Toolbar and Google Code Search projects, among other initiatives.
The company confirmed that its St. Petersburg staff would "continue working on Google projects in other offices".