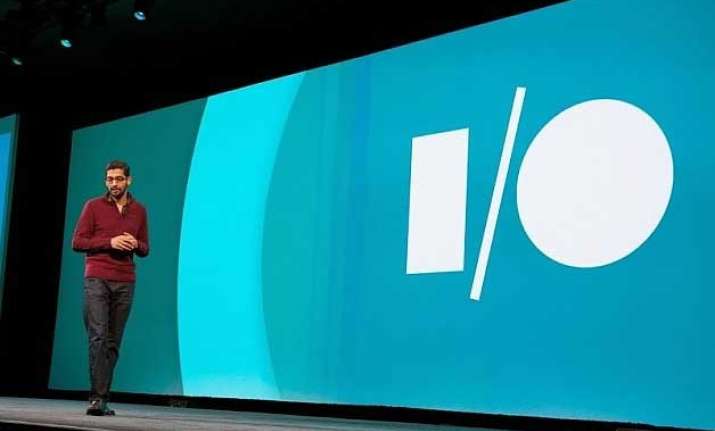 Google has confirmed that it will unveil the next version of Android, Android M, at Google I/O 2015. The conference will begin on May 28 with a keynote from Sundar Pichai, the company's senior vice president of products.
Android M
Although the schedule did not reveal much about Android M, it did suggest that the OS will come with an updated Android for Work tool to push adoption of Android devices at workplaces and among users involved in small business, deskless jobs, logistics and warehousing jobs.
Voice Commands
Tech reports suggest that Android M might introduce "Voice Access". Essentially, developers will be invited to add voice as a new interaction method in their apps, in addition to touch. This will enable users hands-free access to apps.
Skybox
A session called "The Earth in real time" is about implementing Skybox. Google has purchased Satellite imaging company Skybox for $500 million in the last year. Real-time satellite imaging can be expected in the commencements.
Cloud Messaging
Google could unveil Cloud messaging 3.0 which is a new version of Google's messaging platform.
Games for Chromecast
Google has also made announcements to make more announcements for Chromecast. The description given by the company is "Designing for the mobile and television experience on multiple screens, and adapting existing game design patterns to a multi-screen interactive form."
Besides all this Google's Advanced Technologies and Products group may showcase a wearable at the show.