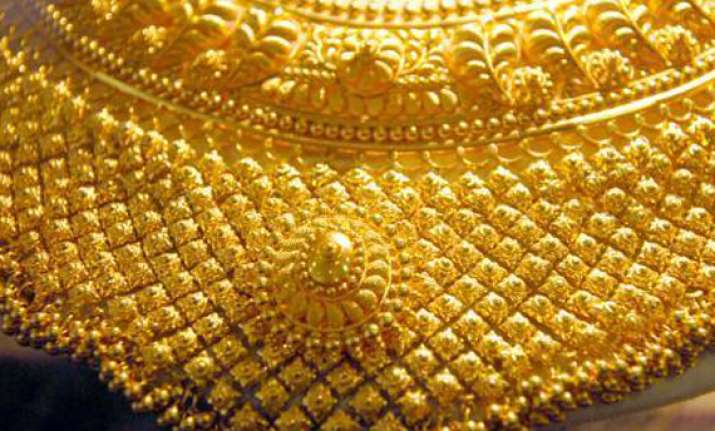 New Delhi, June 9: Recording its second biggest single-day fall this year, gold today tumbled by Rs 700 to Rs Rs 29,500 per 10 grams in the national capital due to heavy sell-off by stockists triggered by a meltdown in global markets.
Earlier this year, the precious metal had lost Rs 920 on March 1.
In line with the general weakening trend, silver also dropped by Rs 1,745 to Rs 53,755 per kg on poor offtake by industrial units.