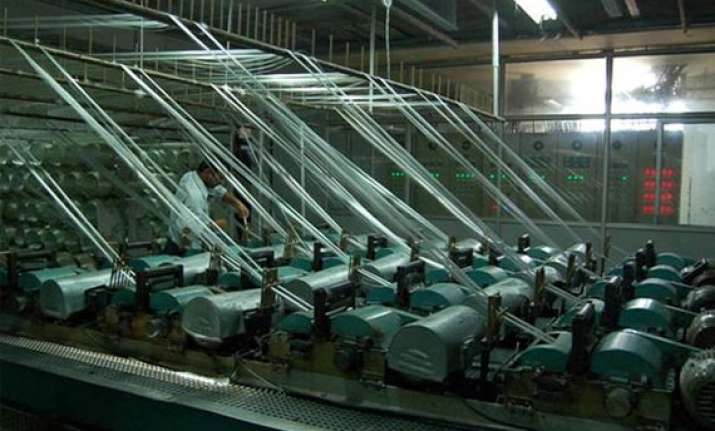 Panaji, May 23: Goa Government's proposed new industrial investment policy (IIP) aims to attract Rs 25,000 crore into the State and generate 50,000 jobs in the next five years by providing employment and revenue-based incentives to investors.
The draft policy wants to make Goa an "aspirational destination" for investment into high-end manufacturing and R&D units, according to the task force on IIP.
"The main thrust of the policy is to create sustainable employment for locals," Atul Pai Kane, who heads the task force, told reporters here.
The policy aims to attract investment worth Rs 25,000 crore and create 50,000 jobs for the locals in the next five
years, he said.
According to the draft policy, the state government should give incentives to industries based on employment and revenue generation by them.
Kane said 80 per cent of the jobs should be given to the locals.
The policymakers have suggested that knowledge-based industry, pharma, research and development, tourism and food processing players should be welcomed in the coastal State.
"The whole idea is to make sure that cultural identity of Goa is not changed," he said.
Insisting on equal distribution of industries across Goa, the task force has recommended that special incentives should be given to corporate entities who are willing to set up their facilities in the hinterland.
Atul Jadhav, a task force member, said the policy will make the existing industries competitive. "Incentives will also be worked out for expansion of the existing industries."
The policy is expected to be published in another two months, the task force has said, adding inputs from various stakeholders would be included in the final draft.