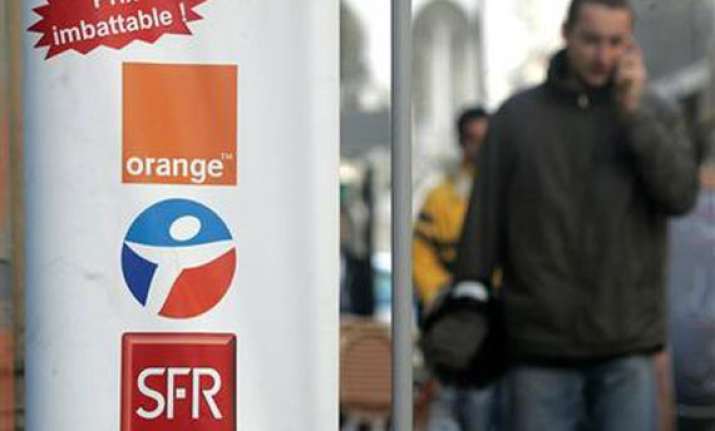 Paris: French conglomerate Bouygues offered 10.5 billion euros ($14.4 billion) for control of mobile operator SFR telecommunications, launching a bidding war Thursday that could extend the wireless industry's attempts to consolidate in Europe.
Industry analysts said the Bouygues offer reflected broader trends on a continent whose mobile industry is split among some 150 major operators crisscrossing national lines - compared to just four in the United States.
Bouygues said its offer to combine SFR with Bouygues Telecom would create the largest mobile operator in France - and the seventh-largest in Europe - leapfrogging current market leader Orange, now the fourth-largest in Europe.
Vivendi has also received an offer for SFR from Altice, the owner of French cable operator Numericable. Altice has not disclosed details of its bid.
Competition regulators both within France and at the EU level will have a large say in approving any sale. A Bouygues-SFR tie-up would leave the top two mobile operators with a virtual stranglehold on the French mobile market, with only a tiny slice left for fourth-ranked player Free.