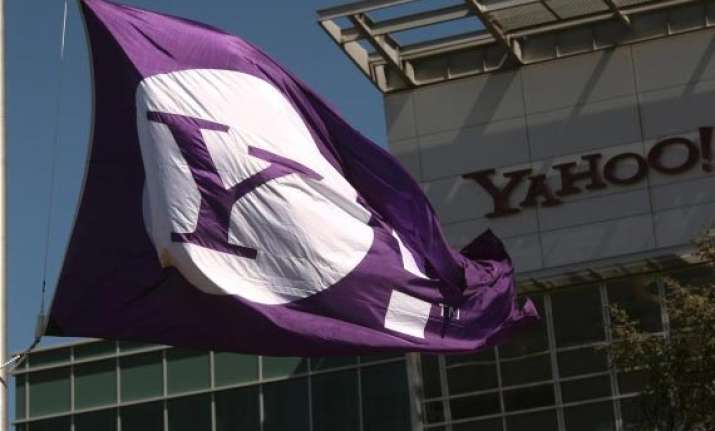 New Delhi: Have you ever thought that you have certain degree of inclination towards certain brands? It may because that you like certain brands than some others. A brand is a promise and you know what you're going to get with a well-branded product or service.
Recently a survey conducted by research consultants APCO Insight sought to find out by measuring the "emotional link" customers have with the companies around them. To find out which are 100 most loved companies, the survey reached out to 70,000 consumers in 15 major international markets and un-surprisingly, The Walt Disney Company came at top. The list was dominated by tech companies — Yahoo!, Google and Sony rounded out the top four.
"The best brands are those that build a strong, enduring emotional attachment with consumers," said Bryan Dumont, president, APCO Insight. "In addition to acting as a highly predictive tool for consumers' purchase choices, the Emotional Linking model has proven to be an excellent way to help companies retool their campaigns to build stronger emotional attachments between their key audiences and their brands."
Interestingly, no beer, spirits or wine brands made it into the top 100, and social media companies didn't get much love, either: Facebook only came in at #81, and Twitter didn't make the list at all.
Here is the complete list:
20. Costco

Member-only retailer

Founded: 1983

Headquarters: Issaquah, Washington, U.S.

Employees: 174,000 (2012)