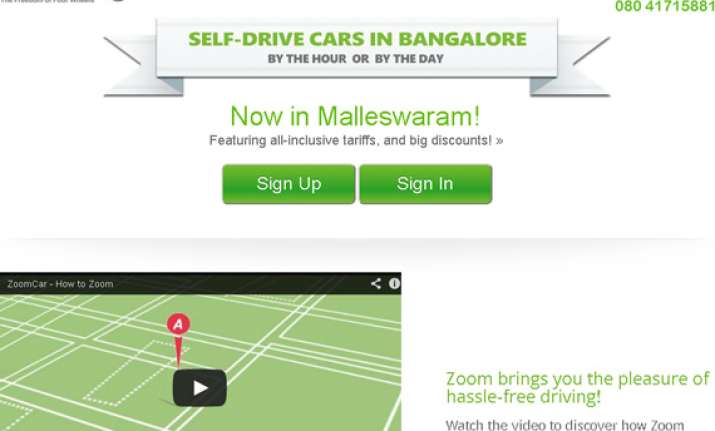 New Delhi, June 4: Former U.S Treasury Secretary Lawrence 'Larry' Summers has invested $30,000 in Bangalore-based ZoomCar, a membership-based car rental service. As part of the deal, Summers will join the board of advisors.
Summers' investment is in the form of warrants, according to Zoom co-founder and president David Back.
Bangalore-based ZoomCar India has already raised nearly half a million dollars in seed funding already.