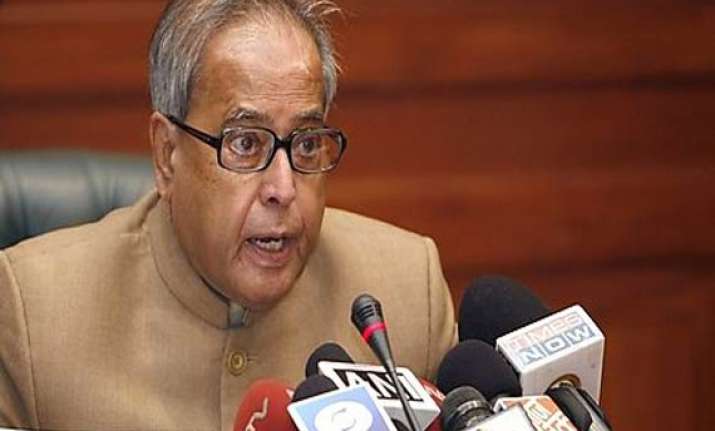 New Delhi, Dec 9 : Finance Minister Pranab Mukherjee today said surging food and fuel prices amid weak global economic growth are adversely impacting GDP growth of the country.

"Business sentiments are down. Food inflation and high fuel costs in times of weak global growth are taking a heavy toll on the economies of many emerging countries, including India," he said at the third India-Africa Hydrocarbons Conference here.

"We meet in difficult times. The world economy, just as it was beginning to show some signs of recovery, is facing a renewed uncertainty. Another global economic slowdown appears to be a possibility," Mukherjee said.

Civil strife in the Middle East has also contributed to the uncertainty and specifically to the rise in international oil prices, he said.The US has suffered an unprecedented debt rating downgrade and is experiencing slow growth and unemployment, he said.

Furthermore, the sovereign debt crisis in Europe continues unabated. Emerging economies that were contributing significantly to world growth and rebalancing of the global economy are now facing problems of inflation and some loss of growth momentum, he said.