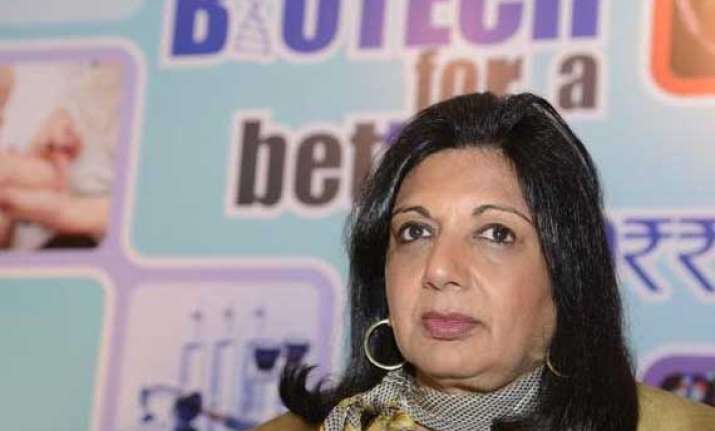 New Delhi, Nov 14: Being a female in the male-dominated tech industry is challenging, and comes with own set of difficulties. But nonetheless, it is hard to overlook the presence the Indian women have created in the field of technology.
They have aptly demonstrated their grit and passion in making their presence felt in their chosen profession. India TV takes a look at a list of top five who have really made a difference!
Ruchi Sanghvi
Raised in industrial town of Pune, Ruchi Sanghvi was 23 years old when she became the first female engineer at Facebook. Sanghvi led product management and strategy for Facebook Platform and Facebook Connect, and developed the news feed and saw the company grow from a small start-up into the world's biggest social network. In 2010, Sanghvi left Facebook to form her own company, Cove, which provides online collaboration tools for groups, with her husband, Aditya Agarwal. But the start-up was quickly snapped up by cloud file syncing and sharing company Dropbox, along with its founders. Cove's team– Aditya Agarwal, Ruchi Sanghvi, Akhil Wable and Joshua Jenkins – all joined Dropbox. According to Sanghvi it was difficult to break into the boy's club and she had reportedly changed her demeanor and style of working in order to better fit into the "aggressive" environment.