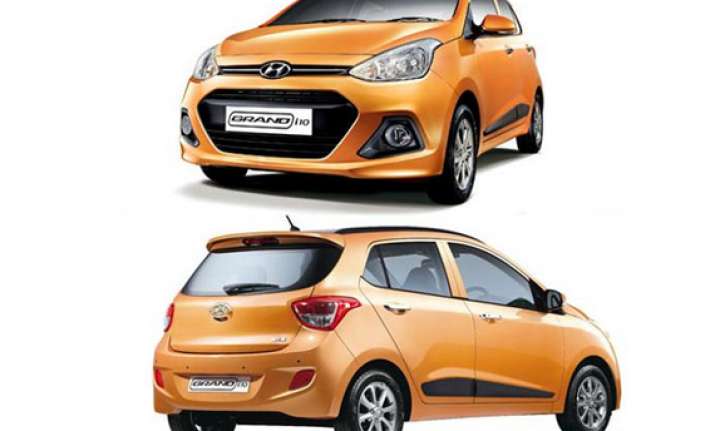 New Delhi, Aug 11: Hyundai Motors India Ltd, the Indian subsidiary of Korean car-manufacturer giant, is all set to fill a gap between the i10 and i20 models, with the launch of yet another hatchback, called the Grand i10. The new model would soon make its world debut in India.
The Hyundai Grand i10, which essentially means a 'grander' version of the i10, is slated to launch in India on September 3. Built on Hyundai's BA platform, the Grand i10 is essentially a stretched version (with a 100mm longer wheelbase) of the next-generation i10.
The Grand i10 was designed at Hyundai's European design centre in Germany. But as per reports, the Grand i10 won't be offered in Europe, but will instead get the smaller version of the new i10 that will replace the current model. In India, the Hyundai Grand i10 will co-exist with the current i10. For the Indian version the company has incorporated specific changes that suits the local taste and preference.