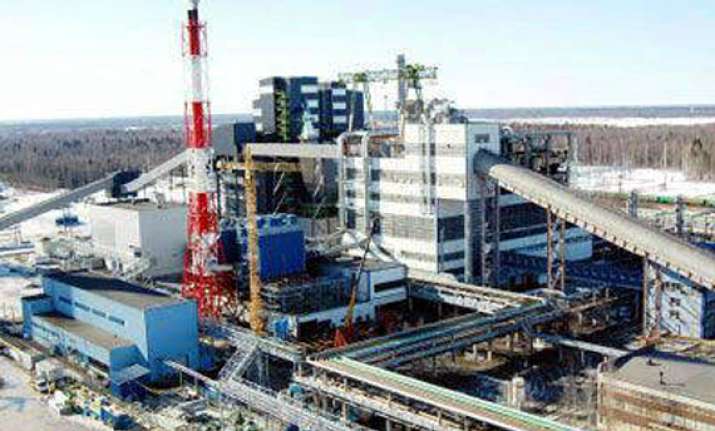 Kochi: The first vessel carrying nearly 60,000 MT of gas berthed at the newly constructed Petronet LNG terminal on Monday at Puthuvype here.
Kochi is now all set to become a major hub of LNG supply and start its operation by next week.
The much awaited project, which has been delayed for almost a decade now, is finally set to start its operation at the newly constructed LNG terminal  by Petronet Ltd
Presently only BPCL Kochi Refinery and FACT have completed arrangements for using LNG as their fuel.
The terminal at Kochi will help in meeting enormous demand of natural gas for power, fertilizers, petrochemicals and various other industries in the southern states.
Petronet company will also supply LNG through road tankers to consumers.
The Rs 4,200-crore LNG terminal will have a capacity of  handling 5 million tonnes a year.