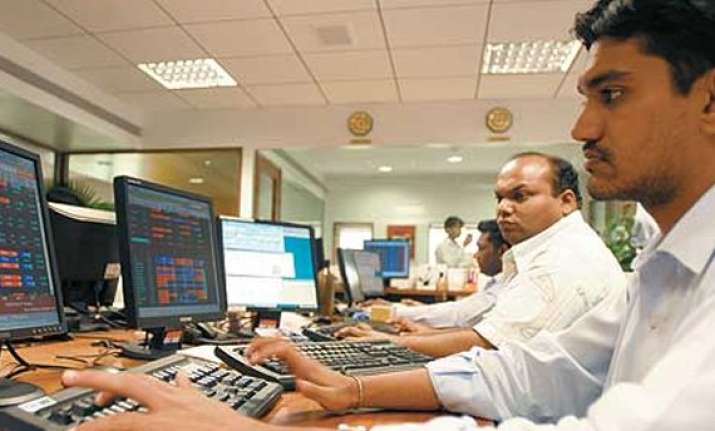 New Delhi: The finance ministry has asked public sector banks (PSBs) to tighten norms, including know your customer (KYC) monitoring for high-value fixed deposits (FDs), to check the kind of frauds suspected to have been committed at Dena Bank and Oriental Bank of Commerce (OBC).
The ministry would like banks to make a foolproof arrangement for high-value fixed deposits, including due diligence of KYC details, sources said.
Banks have been advised to categorise FDs, which may fall under the high-value criteria, sources said. At the moment, different banks have varied definitions of high-value FDs.
By the preliminary forensic audit report, a fraud to the tune of Rs 436 crore in two PSBs, Dena Bank and OBC, were committed through multi-layer system. It is suspected there was money laundering. The lenders are also alleged to have siphoned off the money (Rs 180 crore by OBC and Rs 256 crore by Dena Bank) received as FDs.
Besides, the ministry has asked the Reserve Bank to tighten lending norms to prevent borrowers from opening multiple current accounts outside their consortium banks' in the light of Kingfisher Airlines case.
There are a few instances where defaulting borrowers diverted of funds by opening multiple current accounts outside the members of the consortium, sources said.
Therefore, sources said, the finance ministry has urged RBI to tighten the norms and monitoring system so that such activities could be prevented.     
According to sources, Kingfisher Airlines allegedly diverted funds by opening a current account in HDFC Bank and had a balance of Rs 7.5 crore as on date.
This fact was not known to the consortium of lenders headed by State Bank of India. These banks have debt dues of Rs 6,521 crore from the now-grounded carrier.
Such diversion can be monitored by RBI as it is sector regulator and there is need to strengthen the monitoring mechanism, sources said.
There has been a spate of defaults in the banking system. A majority are due to slower economic growth but there is a small proportion of cases where the defaults are intentional.
Recently, the ministry had ordered a limited forensic audit into some non-performing accounts of Kolkata- based UCO Bank to find if there were any irregularities in sanction of loans.