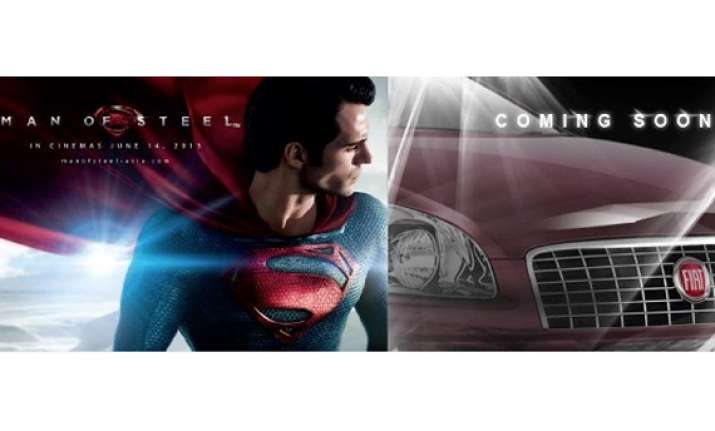 New Delhi, June 7: Fiat is all set to re-launch the 2013 Linea T-Jet on June 10 in Mumbai. For the model's promotional activities, Fiat is also tying up with the upcoming action-hero flick, 'Man of Steel' (or 'Superman' for the unaware).
The 2013 Linea T-Jet doesn't offer many changes and features only minor updates. Earlier this year, the company gave its Linea and Punto cars a minor facelift.
The changes to the 2013 Fiat Linea T-Jet include increased ground clearance to 185 mm from 170 mm, new colours and revised upholstery. The rest of the car remains the same. The car gets its power from a 1.4-litre turbocharged petrol engine which delivers an output of 114 BHP and 207 Nm of torque, coupled to a 5-speed manual gearbox.