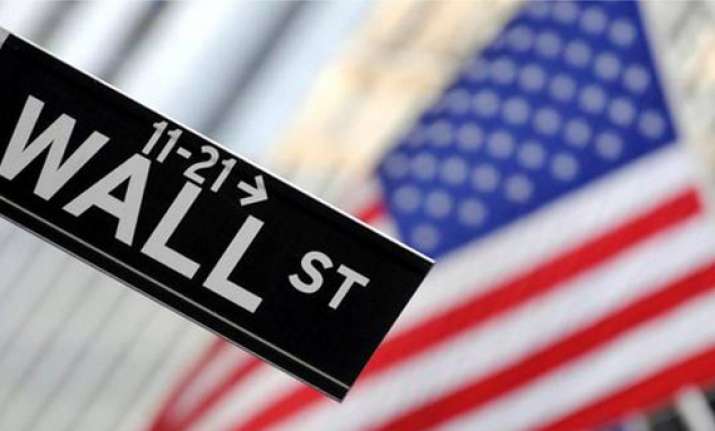 New Delhi, Nov 23: Most financial firms on the Wall Street have banned Facebook, Twitter and Gmail, and even blocked most music and video streaming sites.
Working on Wall Street is "a full life commitment, and without access to social media or personal email it can often feel like nothing exists outside of work," said one JPMorgan Chase analyst.
According to investment banks, regulation is the primary motivator for blocking social media. However, the ability to access media, both for social and personal entertainment purposes, varies by bank and group.