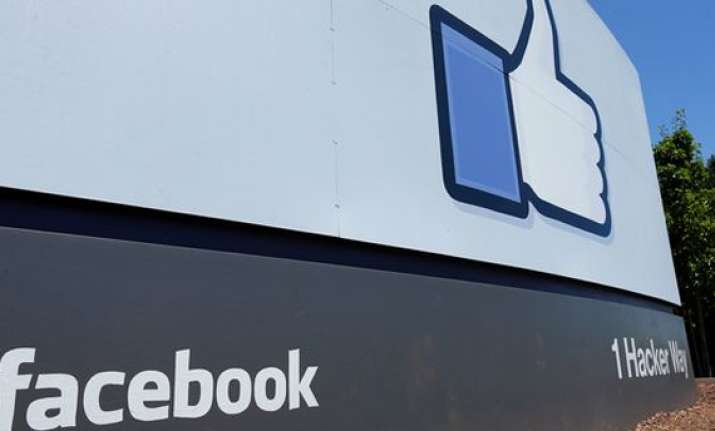 New Delhi: Facebook has reported a 60 per cent revenue increase in the third quarter, surpassing Wall Street's expectations for the second quarter in a row. For Q3, the company posted $2.02 billion in revenue (making this the company's first $2 billion quarter) with earnings of $0.25 a share. That blew away estimates of $0.19 EPS and $1.91 billion in revenue.
The lion's share in the growth came from exploding ad revenue on mobile, with 49 percent of its revenue in Q3 coming from outside of the desktop. Facebook's $1.80 billion overall ad revenue was up 66 per cent in Q3 compared to the year-ago quarter.
Overall, Facebook grew up on every important parameter. Daily active users were up 25 percent to 728 million, and Facebook's overall users went up 18 percent to 1.19 billion.
Mobile MAUs were up 45 percent year over year to 874 million. Facebook's monthly active users number jumped up by 40 million overall. Mobile daily active users were 507 million in September of 2013.
Notably, much of Facebook's overall growth was in the rest of the world, with only 1 million new users coming from the U.S.
At the moment, Facebook stock is up nearly 11 per cent in after-hours trading to 54 percent.
Facebook went public in May 2012 at $ 38 per share. It took the stock more than a year to surpass that price as the company worked to prove that it could grow mobile advertising revenue.