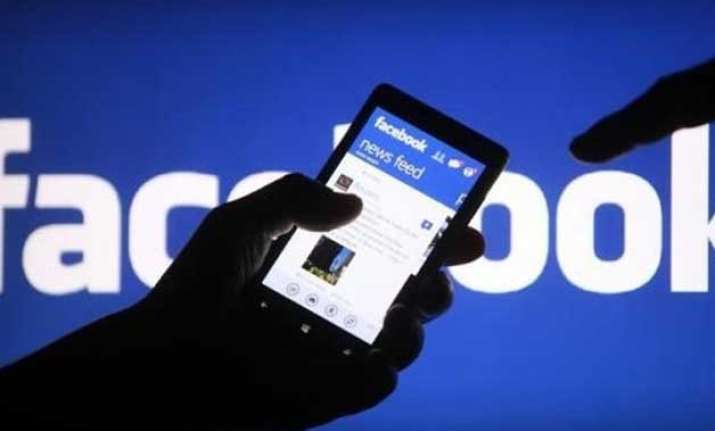 Facebook has jined hands with nine news publishers to launch "Instant Articles" that will let them publish articles directly to the social network's mobile news feeds.
Instant Articles will let stories load more than 10 times faster than standard mobile web articles and will include content from publishers such as The Atlantic, BBC News, Bild, BuzzFeed, The Guardian, National Geographic, NBC, The New York Times, and Spiegel.
"Along with a faster experience, Instant Articles introduces a suite of interactive features that allow publishers to bring their stories to life in new ways," Facebook product manager Michael Reckhow wrote in a blog post on the new program. "Zoom in and explore high-resolution photos by tilting your phone. Watch auto-play videos come alive as you scroll through stories. Explore interactive maps, listen to audio captions, and even like and comment on individual parts of an article in-line."
While publishers will get more traffic with this tie-up, faster-loading content can also help Facebook improve user engagement.
The Internet social networking company will also let the news companies track data and traffic through comScore and other analytics tools.