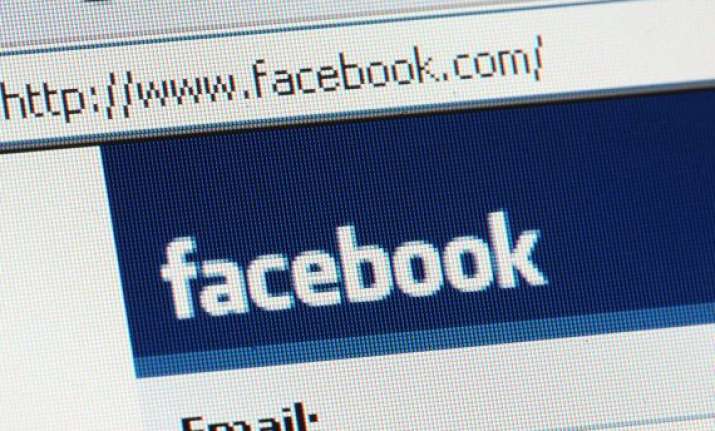 San Francisco, June 25: Facebook is developing a new format for smartphones that would showcase content from users and news publishers in a magazine-like style popularized by the Flipboard app, The Wall Street Journal reported on Monday.
The project, which Facebook has reportedly been developing for more than a year, is aimed at getting users to spend more time on their smartphones or tablets and making it easier to present them with ads.
The development comes as Facebook shows increased readiness to adopt successful ideas introduced by rivals to keep users on the site as long as possible. In recent weeks, the social media giant cloned several Twitter features, such as hash tags to allow users to search public conversations and 15-second video loops on Instagram.
Facebook declined to comment on the report.