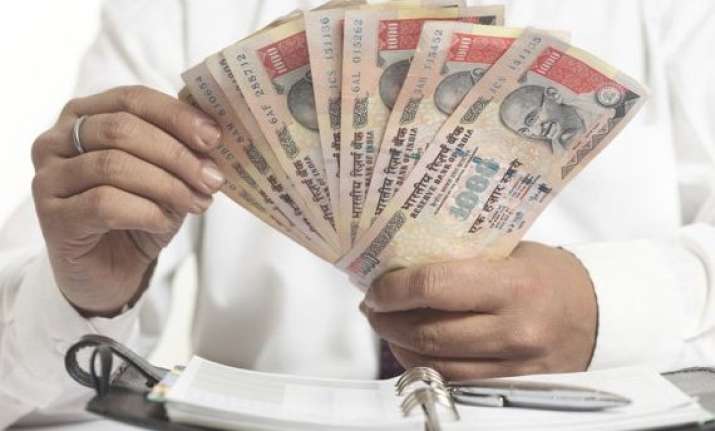 Mumbai: The 66,000-odd employees of four state-owned non-life insurers are likely to get profit-linked incentives, effective August 2012, as part of their new wage proposal even though the management and unions are yet to iron out thorny issues on wage hike.
A decision to this effect was taken at a meeting which was held by General Insurance (PSU) Association (GIPSA), which is the group of the four state-run general insurers, in New Delhi on September 29 to discuss the ongoing wage negotiations. The meeting was attended by HR heads of all the companies, a GIPSA official told PTI.
"We agreed that since all the four companies — New India (Mumbai), United India (Chennai), National Insurance (Kolkata) and Oriental Insurance (New Delhi) — together registered a profit of over Rs. 2,000 crore in FY14, the profit-linked incentive can be implemented for their employees," an association official said.
As per the norm, any company which has generated profit of over Rs. 200 crore is eligible to offer PLIs to its employees.
These firms registered net income of an average of Rs. 600-700 crore the last fiscal, he claimed.
The HR heads who attended the meeting, held by GIPSA chief executive officer Nawang Topdan, included P Nayak of New India, R K Deka of United India, AK Brahma of National Insurance and E Senthil Kumar of Oriental Insurance.
The association has also agreed to consider appointments on compassionate grounds, as the government has implemented the scheme merely a week back.
"We have already written to the government on the employees' demand for one more option of pension. If government agrees on this scheme, around 15,000 employees of the general insurers are likely to get benefited out of it," the official said.
However, the row continues between the management and the unions on the issue of wage hike.
While the managements have agreed on a 10.5 per cent hike, the unions have rejected the offer and are demanding 40 per cent hike.
Already, two wage negotiations were held with union leaders on September 15 and January 29.
When contacted, a leader of Bharatiya Veema Karamchari Sena said, "Companies get huge investment income which almost nullifies their underwriting losses. Hence, we are of the view that the management shouldn't mix up PLI with wage revision."