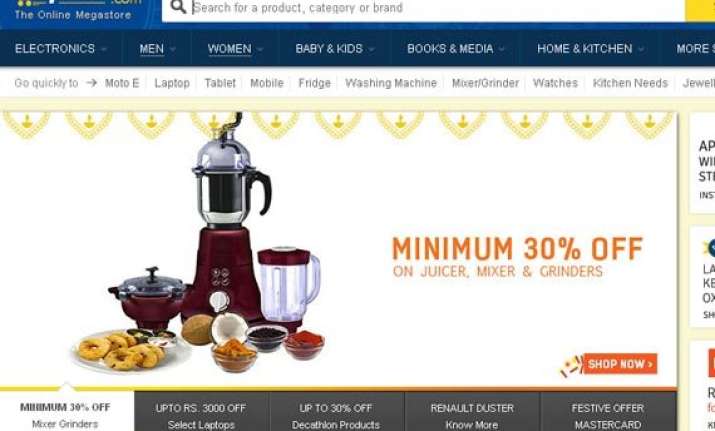 New Delhi: Enforcement directorate (ED) on Tuesday said it has not launched any probe into the massive discount sale by e-retail giant Flipkart last week but is continuing its earlier investigation into alleged violations of FDI rules in their e-commerce business.
Refuting media reports that the recent online mega sale of Flipkart was being probed, an ED official said there is no truth in such media reports.
In the wake of complaints from huge number of customers regarding alleged predatory prices on goods and unfair trade practices adopted by Flipkart, commerce and industry minister Nirmala Sitharaman had last week acknowledged that government had received complaints in this regard.
"We have received many inputs. Lot of concerns have been expressed. We will look into it," Sitharaman had told reporters here.
Flipkart's 'Big Billion Day' online sale took place on October 6.
A Flipkart spokesperson while reacting to the media reports said, "We are in complete compliance with the laws of the land and will cooperate with authorities when required."
The ED, however, is probing allegations that Flipkart and other such e-retail companies violated the foreign direct investment (FDI) norms of e-commerce sector.
As per the current policy, FDI is not allowed in domestic e-commerce companies conducting B2C (business-to-consumer) transactions while 100 per cent foreign investment is permitted in B2B (business-to-business).