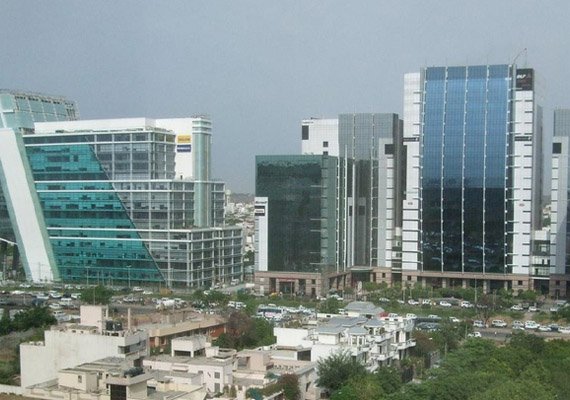 New Delhi: The World Bank expects the Indian economy to grow 5.6 per cent in 2014-15, 6.4 per cent in 2015-16 and 7 per cent in 2016-17 as the bank sees reforms gaining momentum along with an improvement in fundamentals.
Asia's third-largest economy grew 4.7 percent in 2013/14, slower than an official estimate of 4.9 percent and higher than 4.5 percent growth a year earlier. It marks the second straight year of sub-5 percent growth - the worst slowdown in more than a quarter of a century.
Implementing Goods and Services Tax and dismantling inter-state check posts are critical to manufacturing revival, which in turn will aid growth. In fact, simply halving the delays due to road blocks, tolls and other stoppages could cut freight times by 20-30% and logistics costs by 30-40%, the report said.
"This alone can go a long way in boosting the competitiveness of India's key manufacturing sectors by 3 to 4% of net sales, thereby helping India return to a high-growth path and enabling job creation," it said.
"Benign oil prices and stronger performance in the US would also support recovery," said Denis Medvedev, senior country economist, World Bank India.
(With Agency inputs)