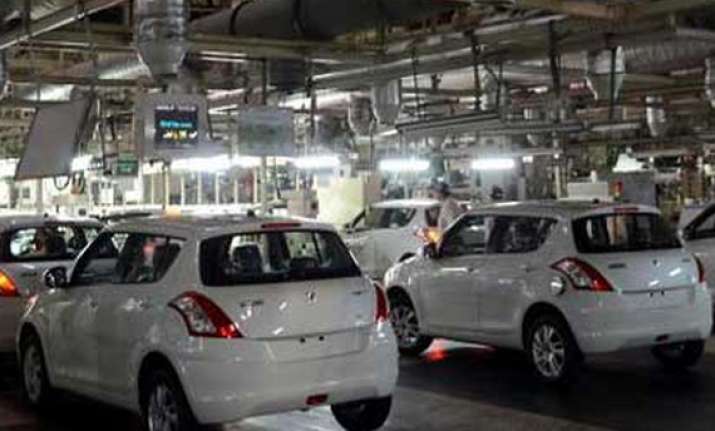 New Delhi, Dec 9: India's GDP may exceed all expectations next year as there are signs that policymakers might spring up positive surprises, Goldman Sachs has said.
"India in many ways remains the most complex of the four (Bric nations), with its demographics giving it the best potential GDP growth rate, but its inability to introduce effective policy change is a persistent source of disappointment" leading international fund house Goldman Sachs asset management chairman Jim O'Neill said.
"This being said, there are lots of policy changes being discussed and the Indian stock market seems to be quite excited about something.
"We think 2013 Indian GDP will probably exceed expectations, as there are indeed signs that policymakers might also positively surprise," O'Neill said in a research note, but did not put any figures to his estimates.
Reserve Bank Governor D Subbarao last week said he is expecting inflation to trend down starting the fourth quarter (of the fiscal year ending March 31, 2013).
"As we go into our mid-quarter policy on December 18 and the quarterly policy on January 29, we will take into account the growth-inflation trajectory and calibrate our monetary policy accordingly," he had said.
While growth has taken a massive beating, inflation is still much above the RBI's comfort level of 5 per cent, despite 13 successive rate hikes between March 2010 and October 2011.
Belying some expectations of recovery, India's economic growth had slipped further in the July-September quarter to 5.3 per cent, raising fears that the slowdown may pull down the annual growth rate to the decade's low level.
The country's gross domestic product (GDP) was 5.5 per cent in the April-June quarter of 2012-13 fiscal. It was 6.7 per cent in the July-September period of the previous fiscal.
India had been growing around 8-9 per cent before the global financial meltdown of 2008. The growth rate in 2011-12 slipped to 9-year low of 6.5 per cent.