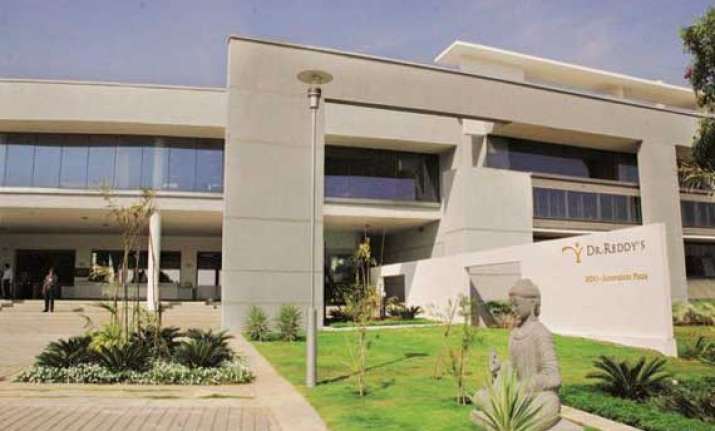 New Delhi: India's second largest drugmaker by sales, Dr. Reddy's Laboratories Ltd, has posted a 25 per cent rise in quarterly net profit, but fell short of analysts' estimates due to a rise in expenses.
Net profit for the January-March quarter was Rs 4.71 billion, as against Rs 3.78 billion in the same period a year ago.
Revenues stood at Rs 25.32 billion, up 17 per cent when compared to the same period last year.