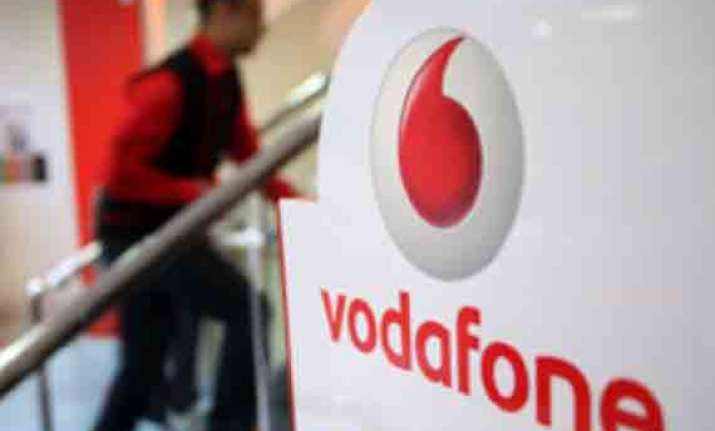 New Delhi, June 4: The penalty woes for Vodafone India have refused to go with the DoT (Department of Telecom) imposing a fresh fine of Rs 1,263 crore for allegedly under reporting revenues during financial years 2007-08 to 2010-11.
Official sources said: "The notice has been given today. It (Vodafone) has been asked to pay within 15 days."
The exact break-up of penalty imposed on the company for each financial year could not be ascertained.
Based on telecom licences, telecom operators are required to pay licence fee and spectrum usage on adjusted gross revenue (AGR) which earned from telecom services only.
According to official sources, DoT found that adjusted revenue filed by company were not appropriate.
Vodafone declined to comment.
The company is struggling to settle Rs 11,200 crore tax liability case with Indian government over tax on its acquisition of Hutchison's stake in Hutchison-Essar in 2007, but has not received any respite so far.
The company is also in dispute with DoT over its 3G intra-circle roaming agreement with Airtel and Idea Cellular. DoT has asked termed the agreement illegal and asked the company to terminate. The company along with the other two telecom majors have challenged DoT's order in this regard.