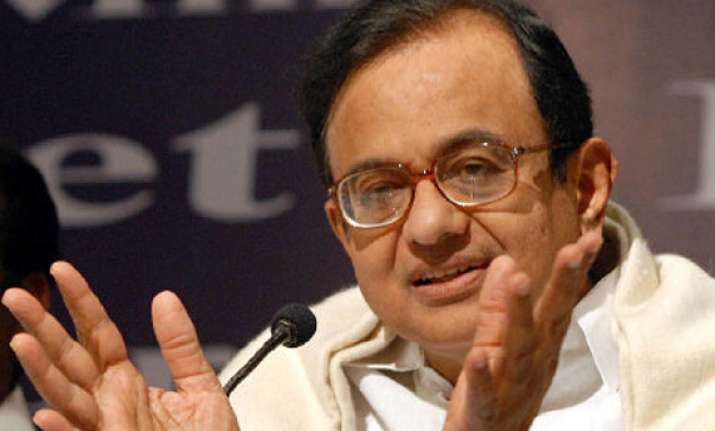 New Delhi, Feb 15: A top Finance Ministry official on Tuesday deposed before a parliamentary committee that had a document of Telecom Department of 2007 on 2G spectrum pricing been available, the "wording" of the controversial note raising questions over the role of Home Minister P Chidamabaram could have been different. 

Department of Economic Affairs Secretary R Gopalan, who appeared before the JPC for the fourth time in a span of three months, was replying to questions raised during the committee's meeting.

He was asked about the controversial Finance Ministry note of March 25, 2011 which had suggested among other things that Chidambaram as Finanace Minister could have insisted on auction of 2G spectrum instead of selling it at 2001 prices. 

The note had triggered a political storm and a crisis within the government.

Gopalan replied that the June 15, 2007 note (of DoT) was not available with the Finance Ministry when the 2G note was being prepared.

"Had the note been available, the wording of the March 25 note could have been different," he was quoted as saying by JPC Chairman PC Chacko.

The note of June 15, 2007 talks about technical neutrality, spectrum pricing and terms of reference of the group of ministers on spectrum.

It was also pointed out by Congress member Manish Tewari that the March 17 draft of the controversial 2G note had not suggested that Chidambaram could have insisted on auction.  But the "suggestion" was added by the Cabinet Secretariat.

"Cabinet Secretariat imagined what the Finance Ministry did not envisage," Congress members are learnt to have said in the meeting.