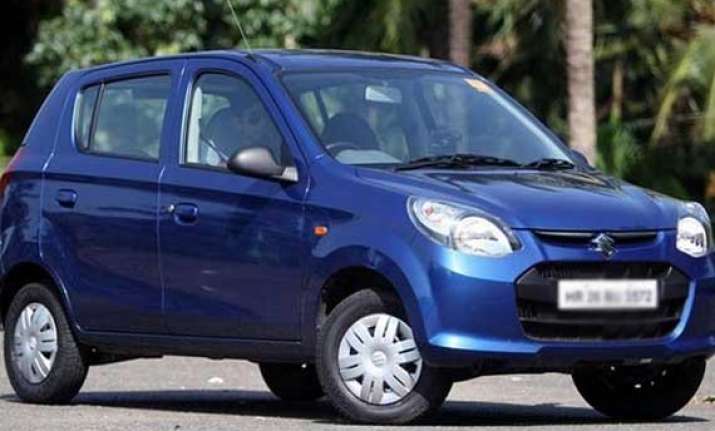 New Delhi: Domestic passenger car sales increased 9.52% to 1,56,445 units in November as compared with 1,42,849 units in the year-ago month.
Motorcycle sales last month declined 3.05% to 8,53,254 units from 8,80,078 units a year earlier, according to data released by the Society of Indian Automobile Manufacturers (SIAM).
Total two-wheeler sales in November rose 4.89% to 13,01,431 units.
Sales of commercial vehicles rose 9.05% to 47,686 units in November SIAM said.
Vehicle sales across categories registered an increase of 5.03% to 16,03,292 units from 15,26,514 units in November 2013, it added.