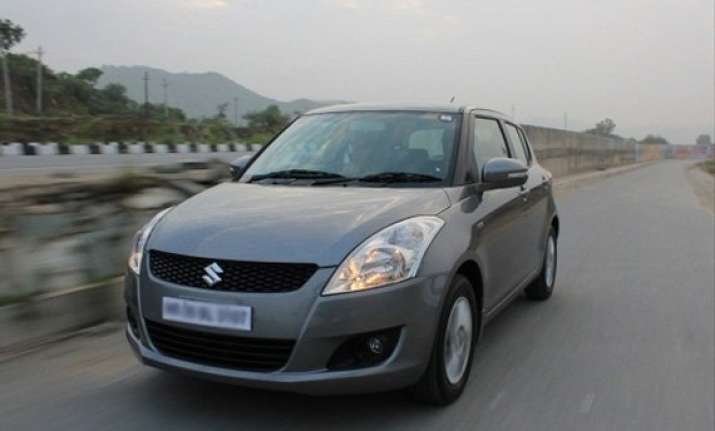 New Delhi: Domestic passenger car sales declined 1.03 per cent to 1,54,882 units in September from 1,56,494 units in the year-ago month.
Motorcycle sales last month climbed 19.34 per cent to 10,56,509 units from 8,85,309 units a year earlier, according to data released by the Society of Indian Automobile Manufacturers (SIAM).
The total two-wheeler sales in September rose 23.81 per cent to 15,67,351 units.
Sales of commercial vehicles rose 8.59 per cent to 56,140 units in September, SIAM said.
Vehicle sales across categories registered an increase of 20.44 per cent to 19,04,007 units from 15,80,933 units in September 2013, it added.