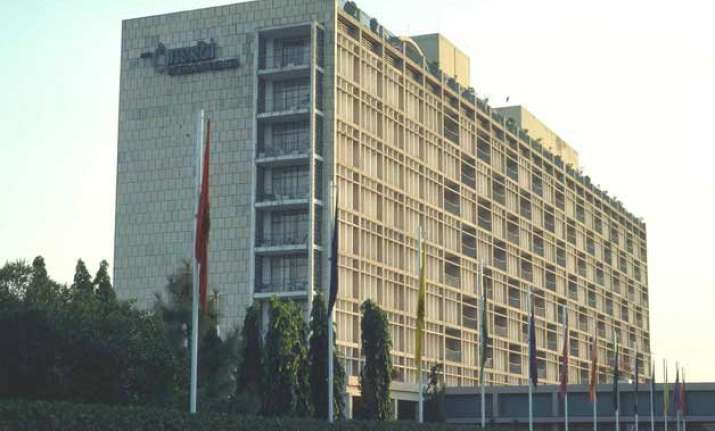 New Delhi: Delhi's iconic Oberoi hotel has planned a two year shutdown in one of the longest renovation period for a marquee hotel in the country.
"The Oberoi, New Delhi will be closed effective from April 1, 2016, for major renovations. The hotel is expected to be ready for commercial operations by April 1, 2018," East India Hotels (EIH), the parent company of Oberoi Hotel said in a BSE filing.
It was the first hotel in the country to offer 24-hour in-room dining service, butler service and round-the clock laundry service. "The Oberoi introduced the concept of a 24 hour coffee shop — Cafe Espresso — in 1965," said the EIH official.
"The existing building will undergo thorough renovation. Its guest rooms, public areas and 'back of the house' will be completely renovated," an EIH official was quoted as saying to Times of India.
Oberoi, New Delhi had contributed Rs 186.88 crore in revenue which was 13.68% of the revenues of the company for the last financial year-ended March 31, 2015, EIH said.
Founded in 1934, the Oberoi Group operates 30 hotels, two Nile Cruisers and a Motor Vessel in the backwaters of Kerala.The capital's Oberoi was the first hotel to be built by the late M S Oberoi, who founded the group in 1934. The first two hotels that he had acquired, one each in Shimla and Kolkata, were existing properties.