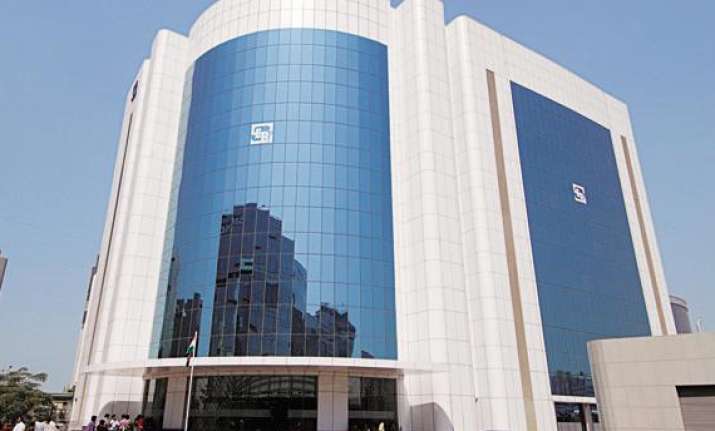 New Delhi: Securities market regulator Sebi has told a Parliamentary panel that prosecution proceedings initiated by it against defaulters have not proved to be an effective deterrent due to "delays" associated with the criminal justice system of the country.
It also said that defaulters are yet to cough up Rs 121 crore as penalty imposed by it between March, 2011 and June, 2013.
Referring to the power to attach assets and recovery of monetary penalties, Securities and Exchange Board of India (Sebi) said that under the existing provisions of the Sebi Act, Securities Contracts (Regulation) Act and Depositories Act, the only recourse available to the regulator in cases where defaulters fail to pay up the penalty imposed on them, is to initiate prosecution proceedings.
"However, because of the delays associated with the criminal justice system, such actions have not been proved to an effective deterrent," Sebi told the Standing Committee on Finance on Friday.
It said as on June, the outstanding penalty which has been imposed by Sebi is over Rs 121 crore.
As on March 31, 2011, 988 entities had not paid cumulative penalty of Rs 81.8 crore. Till June 30, 2012, 1290 entities had not paid cumulative penalty of Rs 112.3 crore.
The outstanding penalty rose to Rs 121.8 crore on June 30, 2013 involving 1,345 entities.
Sebi and Finance Ministry officials were deposing before the Parliamentary Committee on the Securities Laws (Amendment) Bill, 2013. The Bill seeks to amend the Sebi Act, 1992, with consequential changes in the Securities Contracts Regulation Act, 1956 and the Depositories Act, 1996.
The bill widens the definition to include all pooling of funds of Rs 100 crore or above, that are not regulated by any law. It empowers the chairman of Sebi to authorise search and seizure of documents relevant to an investigation.
It also provides Sebi with explicit powers to order disgorgement of unfair gains. It further permits Sebi to attach bank accounts and property, and arrest and detain a person for his failure to comply with disgorgement orders or pay any monetary penalty. It also seeks to establish special courts to try offences under the Act.