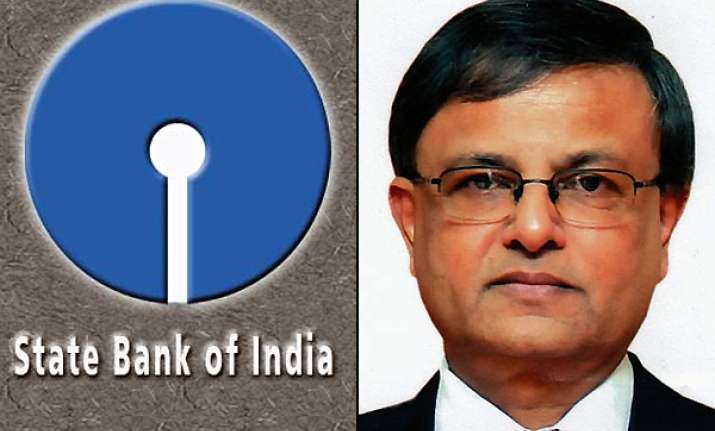 Mumbai, Oct 21: The country's largest lender State Bank of India, which was downgraded by ratings agency Moody's recently, today said it will decide on an over USD 500 million bonds issue next month.

"That's a call we would be taking in November...whether to go for it at all, and if we do decide to go in, then the extent of the amount," Managing Director for International Banking, Hemant Contractor, told reporters.

He said it would be a "benchmark issue", which normally means the minimum issue size would be at least USD 500million.

The bank had earlier announced that it would double its MTN borrowings to shore up the tier-II capital to USD 10 billion this fiscal.

Chairman Pratip Chaudhuri, in September, had hinted at raising over USD 1 billion in November but sounded sceptical following the downgrade by Moody's.

On October 4, Moody's Investors Service had cut rating on SBI's financial strength to D+ from C- and pointed to issues with asset quality and lower capital adequacy.

The bank's core tier-I capital stood a low 7.6 percent as of the June quarter.

Ratings downgrades usually increases the costs of borrowings for financial institutions.

Contractor said the rates have gone up in international markets due to lower liquidity conditions, but did not answer when asked if the downgrade will have a bearing on the bank's plans.

However, even with the rising costs, customers will still have an appetite for loans given the interest rates differentials between rupee and dollar borrowings, he said.

When asked about expectations from the monetary policy announcement on Tuesday, Contractor declined to give a specific answer, but hinted at not passing the hike on to borrowers in case the RBI raises key rates.

"Till now we have passed on, but we have to look at asset quality and things like that....With credit growth slowing, the ability of banks to pass on is also a little limited."

On the bank's international operations, Contractor said the asset quality has grown by up to 13 percent this fiscal and the bank is not facing much impact of the slowdown in major economies.

"Our business is India-centric and domestic economy is growing, so we are not impacted," he said.

The bank opened a branch in Saudi Arabia's Jeddah last month and is planning to open one in Qatar next month, he said.

SBI launched a Saudi riyal-denominated prepaid debit card today, aimed at business travellers and Haj pilgrims. Riyal becomes the seventh currency on prepaid cards being offered by SBI and it is planning to introduce Singapore dollar soon, Contractor said.

A senior SBI official said the bank has been clocking deposits of USD 100 million annually on the international prepaid cards business.