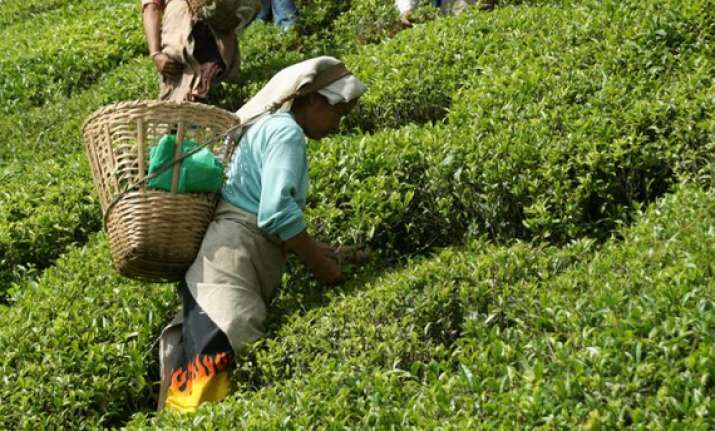 Kolkata, Aug 11: The indefinite bandh called by the Gorkha Jan Mukti Morcha (GJMM) which entered the ninth day on Sunday in the hills has sparked fears of the Darjeeling tea industry facing a complete shutdown.
The strike would affect the entire post-second flush which takes place during August amounting to 7.35 lakh kilogram.
"The bandh is going on and it is becoming extremely difficult for us for sustaining operations," chairman of Darjeeling Tea Association, S S Bagaria said.
He said that although the tea industry has been exempted from the shut down, movement of tea and inputs from and to the factory has stopped completely.
Bagaria said that the 87-odd gardens located in the hills are unable to transport the tea from the factory and the produce has to be stored on the factory premises.
"There is a capacity limit of the factories to store their produce. If this continues for another three to four days, plucking will have to be completely stopped," Bagaria said.