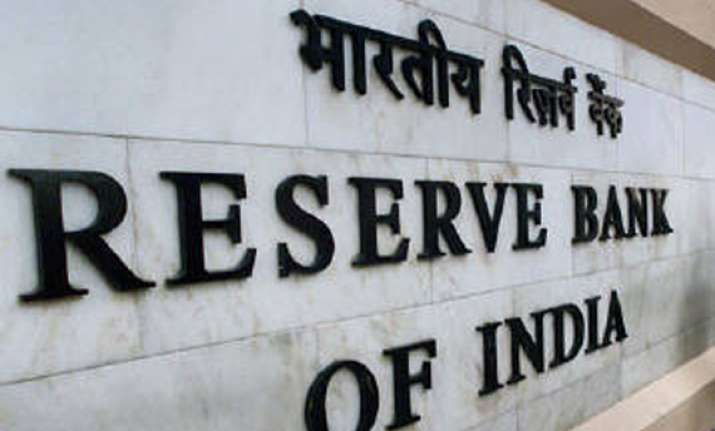 Mumbai, Jun 20: A day after keeping key policy rates unchanged, Reserve Bank on Tuesday said the government should cut "unproductive" expenditure to lower fiscal deficit and not by resorting to high taxes.
Speaking at an event organised by Indian Merchants Chamber here this evening, RBI Governor D Subbarao said a mere adherence to meeting the fiscal deficit target of 5.1 per cent will not be sufficient.
"Will the government be able to deliver on the 5.1 percent of GDP...and even if they deliver, what will be the quality of adjustment? how much by taxing, how much by expenditure compression? The government must also reduce expenditure, not raise taxes alone in order to make fiscal consolidation sustainable," he said.
"A fiscal consolidation that comes from increasing taxes is not the same thing as fiscal consolidation that comes from reducing expenditure... it is not productive expenditure you cut, you must cut unproductive expenditure," Subbarao said.  
Meanwhile, Prime Minister Manmohan Singh, who is participating at the G-20 meet in Mexico, today said his government is determined to take "tough" decisions, including on controlling subsidies, to reverse the expansion of the fiscal deficit.
"Like other countries, we too allowed the fiscal deficit to expand after 2008 to impart a stimulus. We are now focussing on reversing the expansion. This will require tough decisions, including on controlling subsidies, which we are determined to take," Singh told the galaxy of world leaders including US President Barack Obama.  
India is targeting a fiscal deficit of 5.1 per cent of GDP for this fiscal year. But a higher subsidy bill and lower tax revenue have resulted in its fiscal projections for 2011-12 go awry. The fiscal deficit was 5.8 per cent in 2011-12, wider than the initial target of 4.6 per cent.