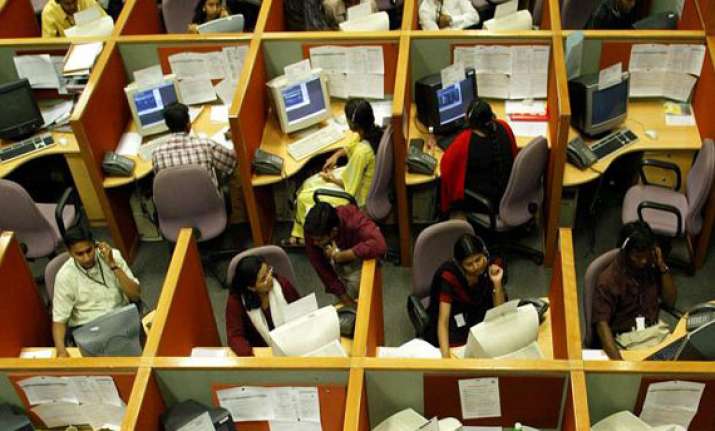 New Delhi: The Indian IT-BPM industry in the coming decade is expected to be driven through creating, managing and monetising Intellectual Property (IP), according to a report released here.
The report also observed that the key challenges domestic IT-BPM companies face include talent management, lack of opportunity identification and issues with the legal ecosystem.
"The industry searching for its next big growth engine and technology leaders agree that the next phase of business models could be driven by the rise of SMAC (social, mobility, analytics and cloud) and the convergence of technologies," the KPMG-Nasscom report released at the Nasscom India Leadership Summit here today.
Stating that it is imperative for IT-BPM companies to take a deep dive towards IP management to effectively utilise these trends, the report said, "the Indian IT-BPM firms have achieved only limited success in the field of IP, their growth having being initially driven by the cost advantage over North American and European destinations."
According to the report, in the past decade, Indian firms have acquired the scale and skills necessary to deliver large scale, complex transformation projects but the vast majority of these projects are linear in nature, with their revenue directly linked to resources. As far as IP is concerned, most Indian firms are at an initial stage of IP development, it said.
"Intellectual Property is critical in a world economy that is increasingly dependent on innovation. Indian firms should look at creating business models driven by effectively leveraging and monetising these IP capabilities and targeting the global product market," KPMG global chairman for technology media and communications Gary Matzusa said.
Matzusa said while the Indian IT industry is witnessing a growth momentum, sustaining it would require a paradigm shift.